GlaxoSmithKline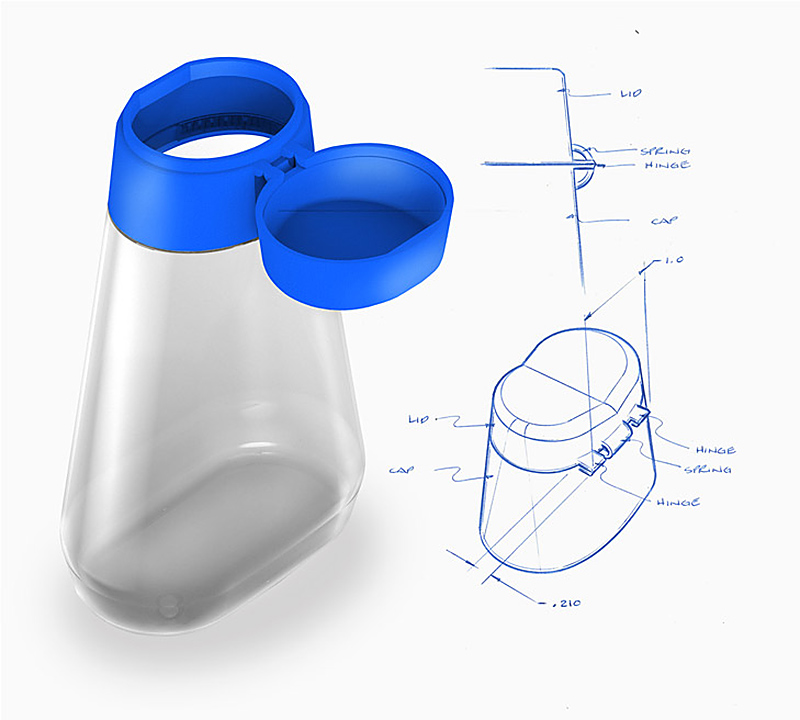 Antacids, like TUMs, are used by many for immediate relief from heartburn pain.
GlaxoSmithKline manufactures and sells the popular TUMs antacid tablets. The TUMs flip top cap design has a living hinge with two mold in tension springs that allow for easy quick to access of contents and secure closure.
Concept design and development, and initial part design.