Size, Shape and Styling Born Here
As a small industrial design office, Product Architex creates transparent industrial and mechanical design solutions for small to medium products for mass production. Our "no stone unturned" method delivers superior design solutions. We believe successful design solutions need to be appropriate, economical, unique and well integrated.
Our process begins with clear definition of the design solution we seek. We do an exhaustive search of possible mechanical solutions. To that Product Architex adds aesthetics that communicate not only the product's intent, but also how to the user interfaces with the product. Throughout the entire process, how the product is manufactured is always kept in mind.
— Micha Commeren, designer
Solidworks and Pro-E Modeling

AutoCad mechanical drawing
Fabricate, mock ups, models, and prototypes
In addition, Product Architex is skilled in Sheet Metal, Plastics, Ferrous and Non-Ferrous Metal design as well as Injection Molding, Pressure Forming, Blow Molding, Extrusion, and Die Casting.
We have applied knowledge of ANSI Y14.5, and G. D. & T. (Geometric Dimension and Tolerance).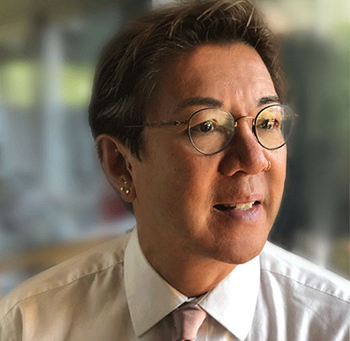 Product Architex was founded in 1992 by Brandon Lee – an experienced product developer and inventor with deep expertise in plastics, sheet metal, and manufacturing. Additionally, complementary strengths include process improvement, cost reduction, and project management.
Brandon and his team have been designing products for over 35 years in diverse industries, including medical, high tech, sports, and consumer electronics. We work hand in hand with client teams as well.
Product Architex is known for the ability to start with the seed of an idea and transform it into an actual product – step-by-step through every phase of a design cycle.