Blackburn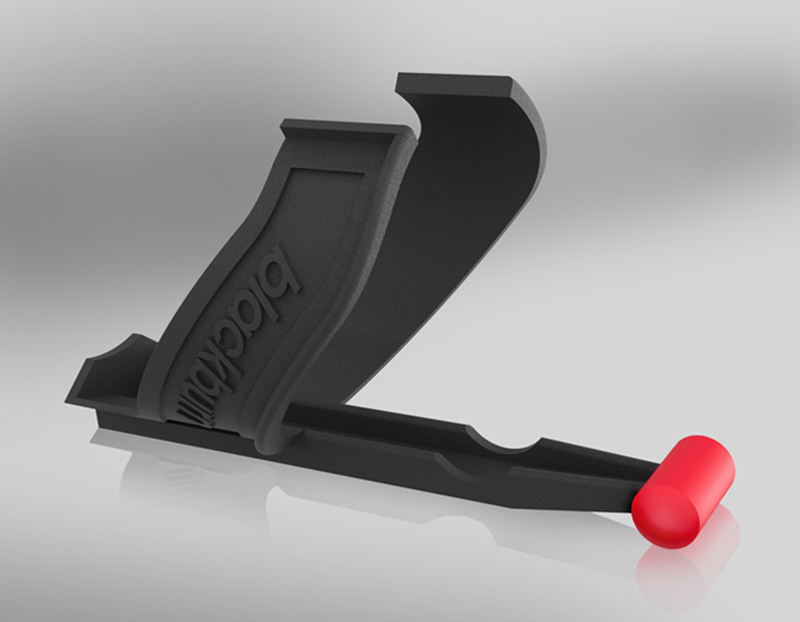 When adopting a new material to an existing product often times the design stays unchanged. Thus, a bicycle frame that was made of metal tubes is changed to carbon fiber tubes, not optimizing the properties of the new material.
Blackburn Design is a manufacturer of bicycle accessories whose main business focused on products for carrying weight on bicycles, like bicycle mounted racks, and bottle cages. The Blackburn Design CZ-1 was a departure design for a bicycle mounted bottle holder. The I-beam design exploits one of the major carbon fiber properties which is stiffness with an aesthetic appearance says carbon fiber.
Design and development of the CZ1 from concept to prototype.